terrace of restaurant doney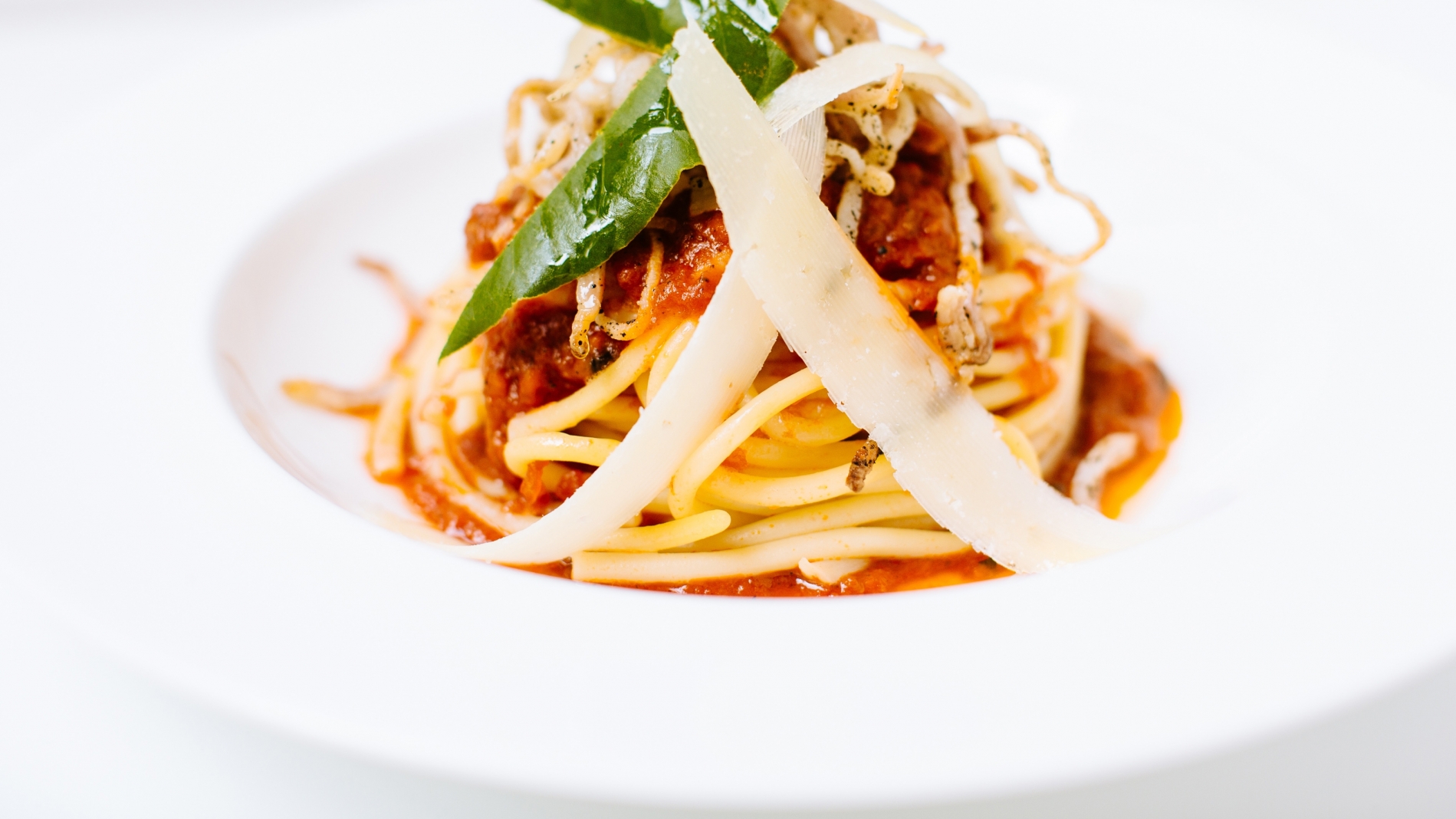 pasta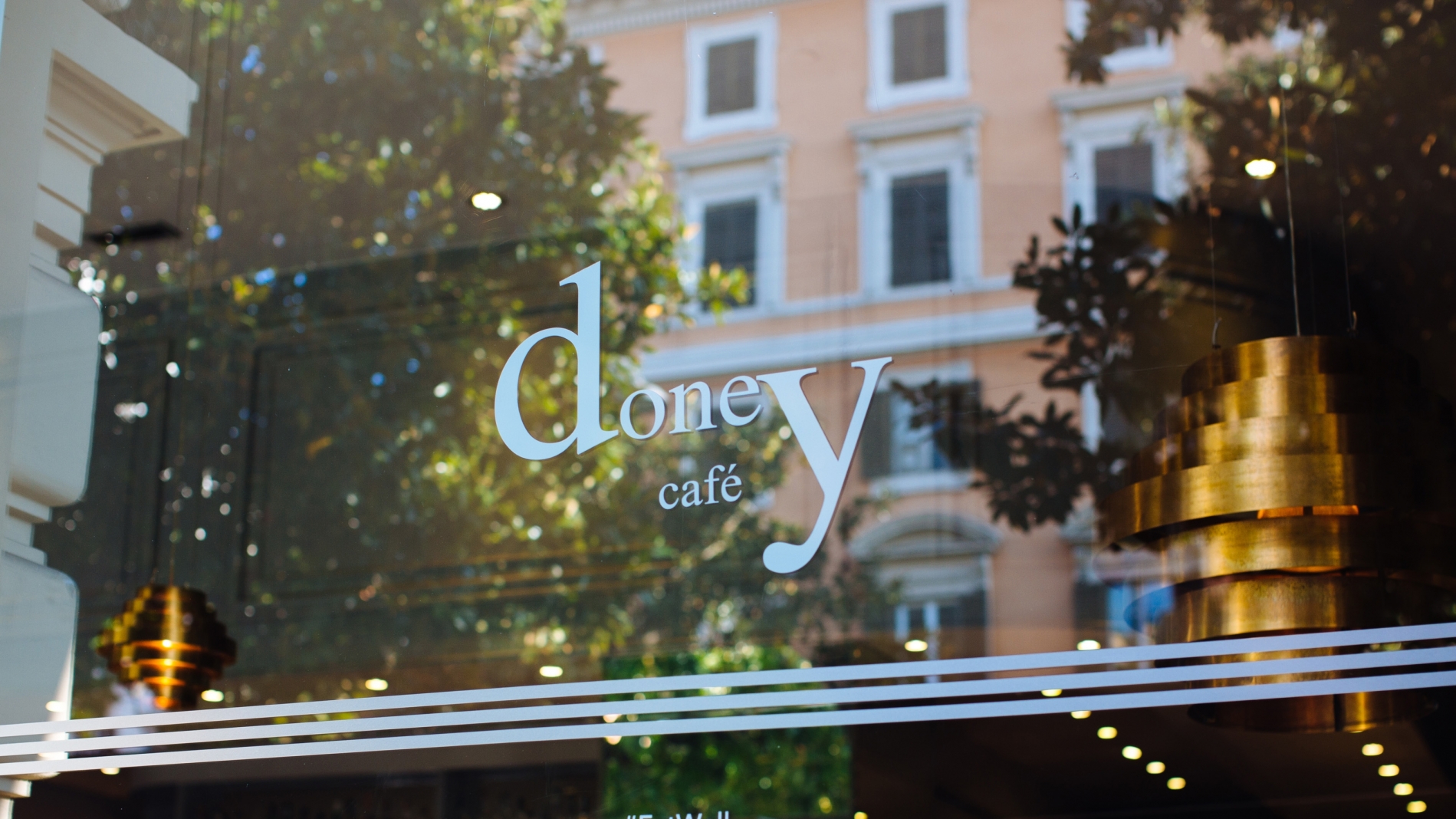 window with doney logo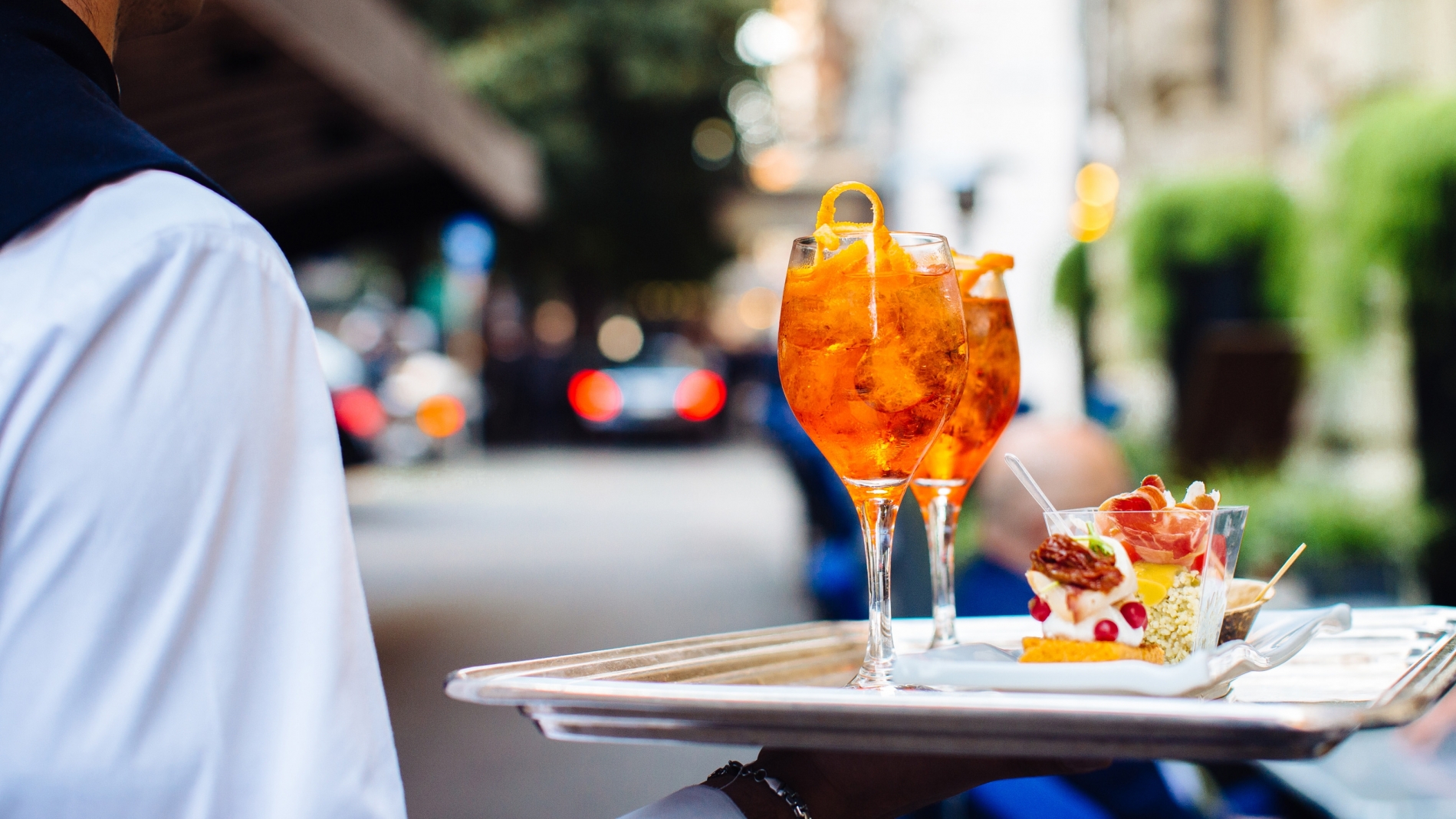 aperol spritz on a tray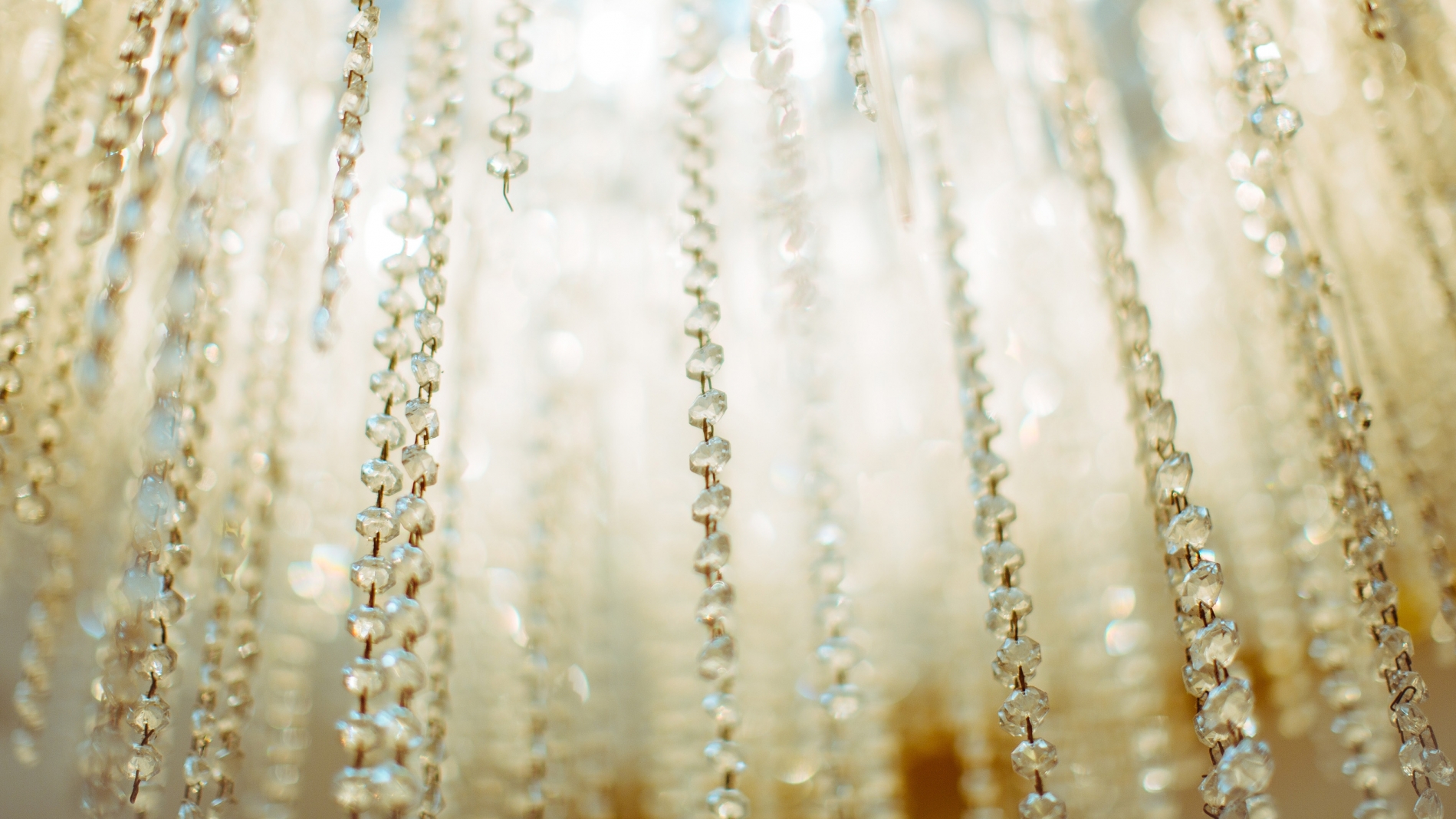 lamp
Doney Restaurant
Restaurant Doney is situated on the famous Via Veneto, Rome's most elegant and celebrated gathering point. The modern design by Artestudio and Baxter enhances the historical building's magnificent architecture to provide a picture perfect setting for any occasion. Executive Chef James Foglieni is a master of Mediterranean cuisine and presents a creative menu using the best seasonal, local ingredients.

Join us at Restaurant Doney for the Superchefs™ Sunday Brunch with the whole family. Or try Café Doney, a favourite local hotspot any time of the day for street food, juices and cocktails.
If you are a SPG member, take advantage of 20% off at the Restaurant Cafè Doney on food, for lunch or dinner.
Breakfast Monday to Friday

7:00 AM - 10:30 AM

Breakfast Saturday, Sunday & public holidays

7:00 AM - 11:00 AM

All day dining

12:30 PM - 10:30 PM

Buffet lunch Monday to Friday

12:30 PM - 3:00 PM

Sunday brunch

12:30 PM - 3:00 PM