Special Offers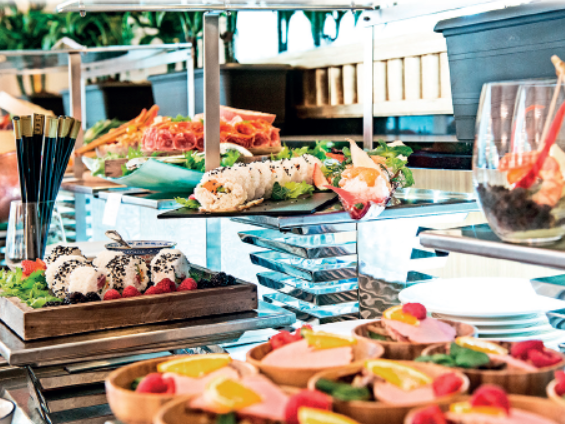 Sunday to Friday at lunch
Let yourself be surprised by a selection of seasonal dishes and local flavours available in the heart of Rome, Sunday to Friday from 12.30 pm to 3pm. Price: 32 euro per person Learn More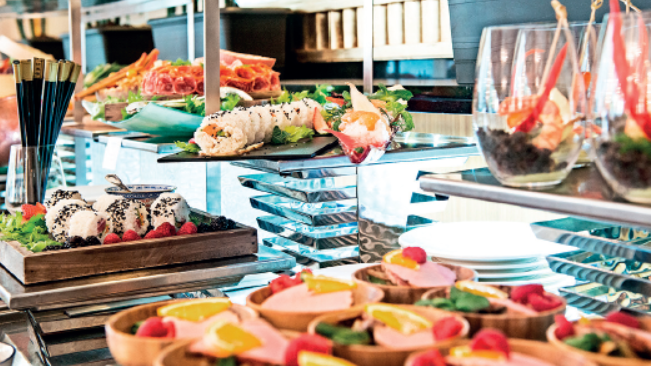 Doney Buffet Lunch
Discover a selection of seasonal and local flavours available in the heart of Rome.

And if you are looking for a light meal, dress your lunch and choose seasonal and fresh ingredients from our new salad corner.

Price: 32 euro per person, water and coffee included

When: From Sunday to Friday from 12.30 to 3pm.
Contact us
Breakfast Monday to Friday

7:00 AM - 10:30 AM

Breakfast Saturday, Sunday & public holidays

7:00 AM - 11:00 AM

All day dining

12:30 PM - 10:30 PM

Buffet lunch Monday to Friday

12:30 PM - 3:00 PM

Sunday brunch

12:30 PM - 3:00 PM