Westin Fresh by The Juicery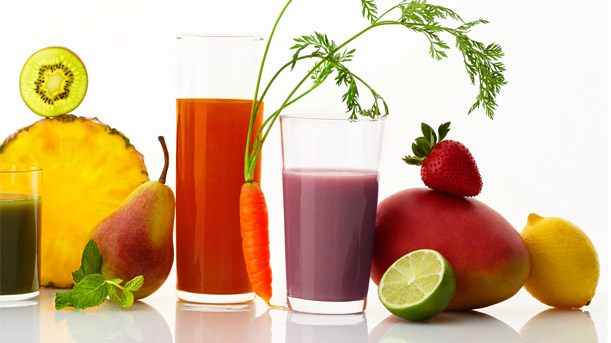 Fuel your day at Café Doney
with Westin Fresh by the Juicery
In order to keep up its commitment to well-being of our guests, Westin has created a selection of nourishing juices and smoothies in partnership with the experts at The Juicery. Experience Westin Fresh now at Café Doney with fresh mouth watering juices and smoothies to fuel your day and enhance your well-being.
A punch of revitalizing goodness
for a good start into the day
We carefully select only the freshest ingredients to let our guests have a perfect start into the day, to revitalize during a morning break or to gather energy during the afternoon on our beautiful terrace.
Pair your juice or smoothies with a delicious breakfast - find our delicious breakfast menu here »
Discover the Eat Well program at Westin here »
Breakfast Monday to Friday

7:00 AM - 10:30 AM

Breakfast Saturday, Sunday & public holidays

7:00 AM - 11:00 AM

All day dining

12:30 PM - 10:30 PM

Buffet lunch Monday to Friday

12:30 PM - 3:00 PM

Sunday brunch

12:30 PM - 3:00 PM