an iconic gathering place since more than 100 years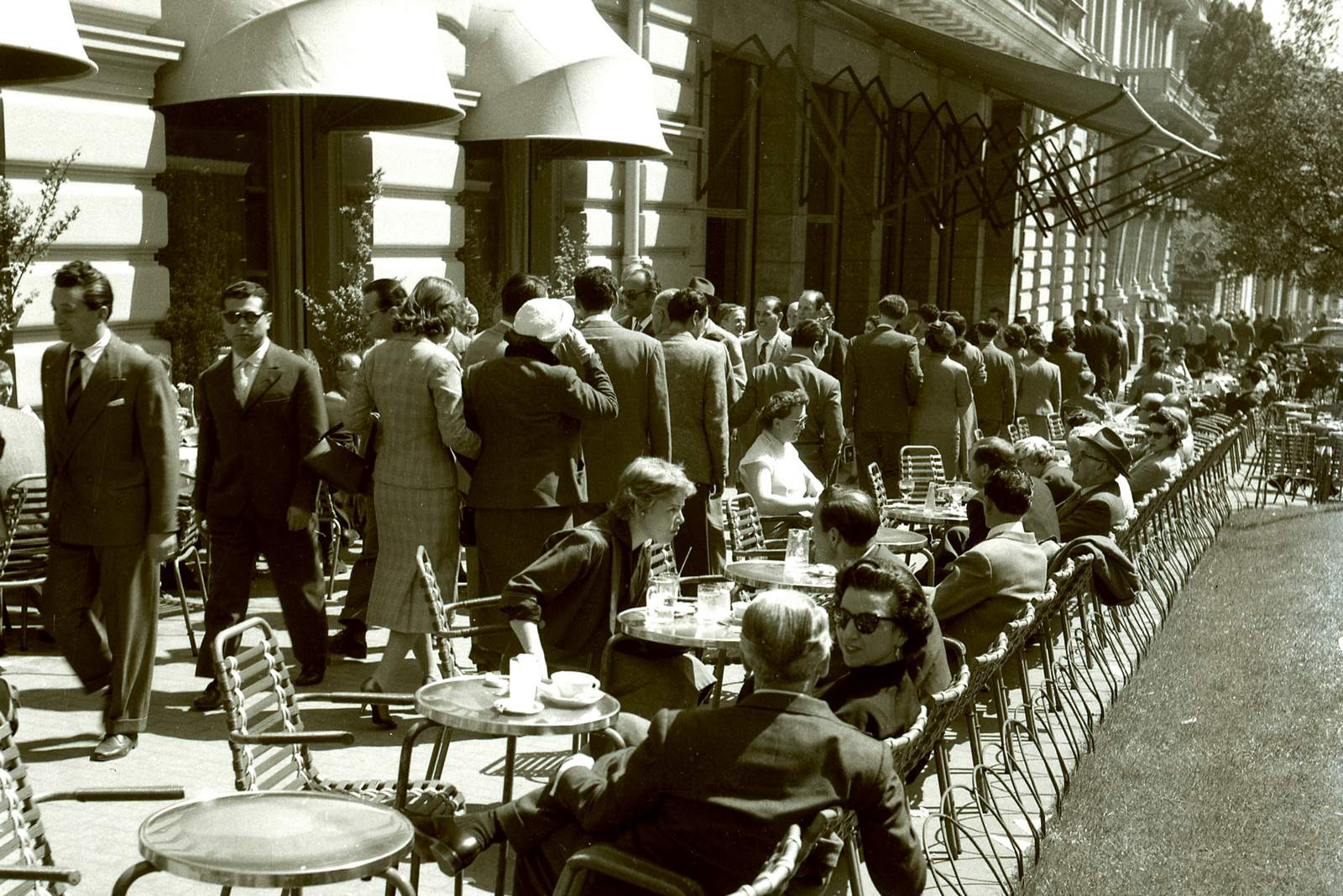 The origins of Café Doney can be traced back to the 1850s when Gasparo Doney, discharged by Napoleon's army, decided to follow his life-long dream of opening a French Patisserie.
The first bottega, located in Florence and selling mouthwatering delicatessens imported from fashionable Paris, was such a success that Gasparo was soon required to move into a larger shop. A few years later, in 1935-36, pressed by demand of the high society, Gasparo's son in law, an English gentleman named Giacomo Thompson, opened the first Gran Cafè Doney in Florence City Center. The Grand Café Doney soon became the social heart of the city, gathering place of choice for the local and international élite.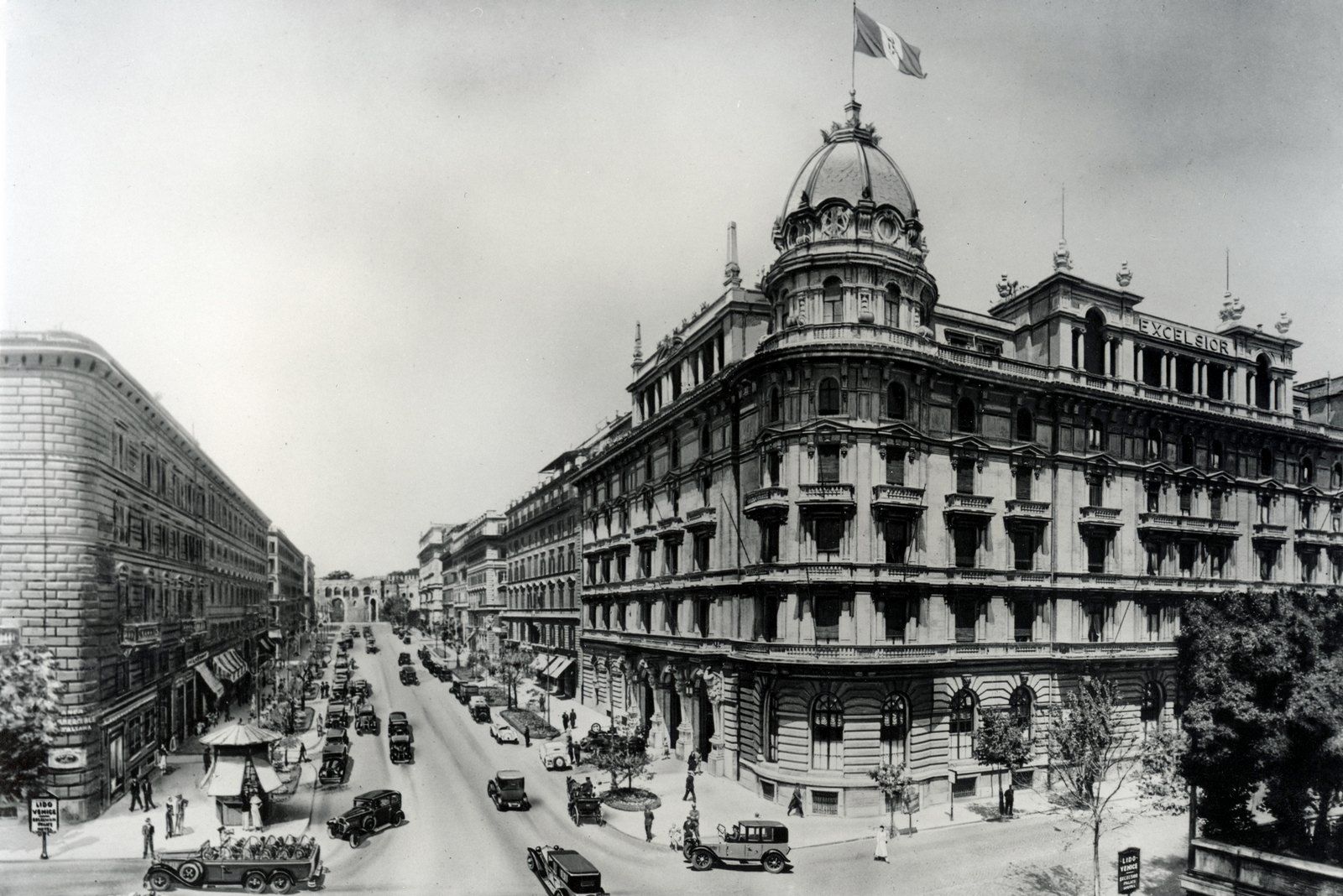 Legend tells us that, inspired and moved by such success, Mr. Thompson took it upon himself to expand his father in law's dream opening a new Cafè Doney in Rome and choosing without doubt the Hotel Excelsior as the perfect location for such an upscale, international and prestigious gem in the famous Via Veneto.
The story lives on at Restaurant and Café Doney, which have been an iconic gathering place since many years.
Breakfast Monday to Friday

7:00 AM - 10:30 AM

Breakfast Saturday, Sunday & public holidays

7:00 AM - 11:00 AM

All day dining

12:30 PM - 10:30 PM

Buffet lunch Monday to Friday

12:30 PM - 3:00 PM

Sunday brunch

12:30 PM - 3:00 PM