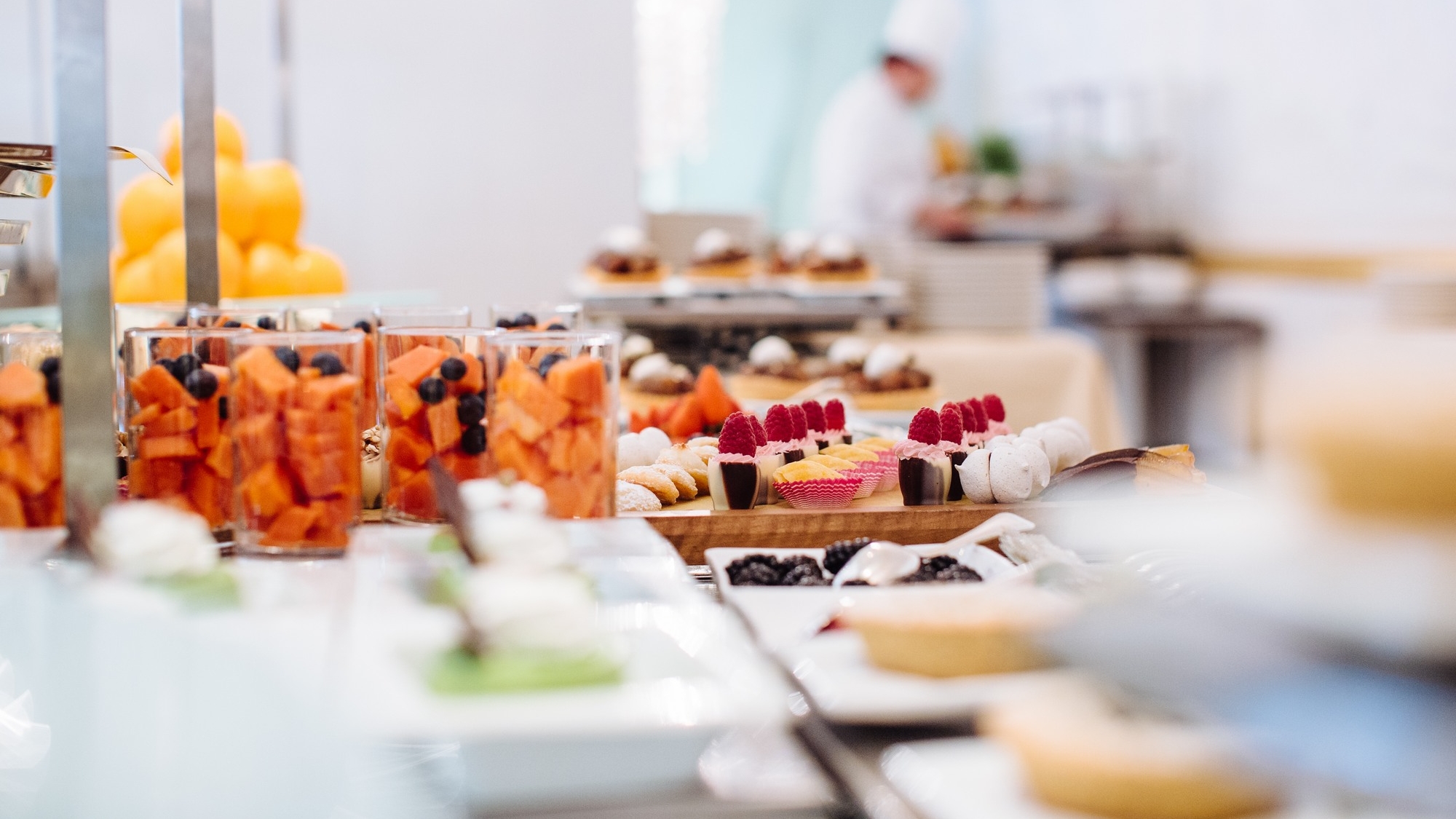 buffet lunch Restaurant Doney
Join us for a rich Buffet Lunch»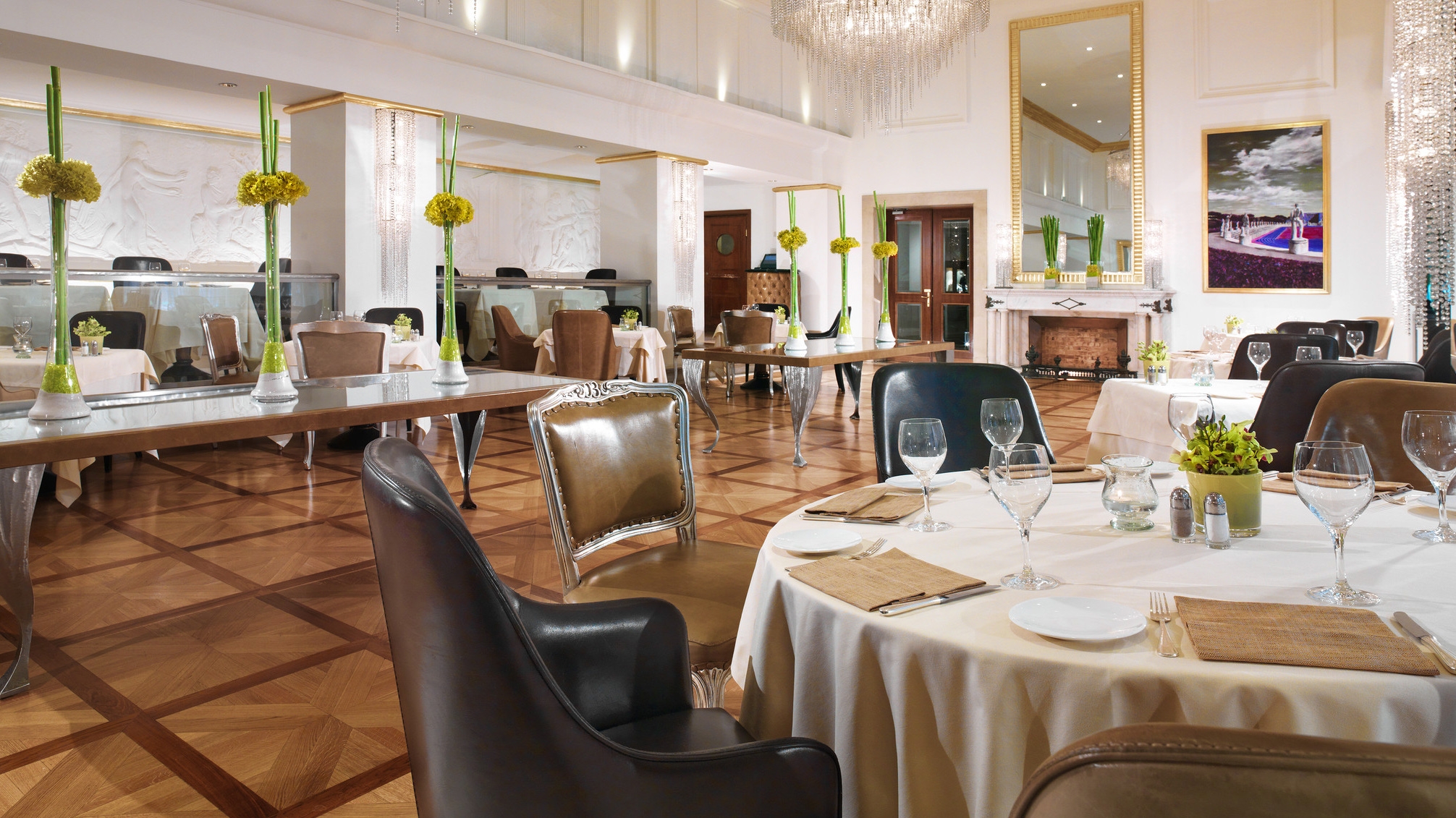 The modern design enhances the historical building's magnificent architecture
Iconic gathering points
Restaurant and Café Doney are situated on the famous Via Veneto, Rome's most elegant and celebrated gathering point. The modern design by Artestudio and Baxter enhances the historical building's magnificent architecture to provide a picture perfect setting for any occasion.
Executive Chef James Foglieni is a master of Mediterranean cuisine and presents a creative menu using the best seasonal, local ingredients.
Try our special Café Doney, a favorite local hotspot any time of the day for delicious breakfast with fresh juices or light and organic lunch. After dinner it is the hotspot of Via Veneto for a relaxing evening with friends enjoying one of the signature drinks overlooking the Dolce Vita pass by.
At Doney Restaurant, we believe that family time should be cherished. For this reason we want to treat our little guest with some special kids menu items and offer 50% discount on our breakfast buffet & lunch for our guests below 12 years old.
Special Offers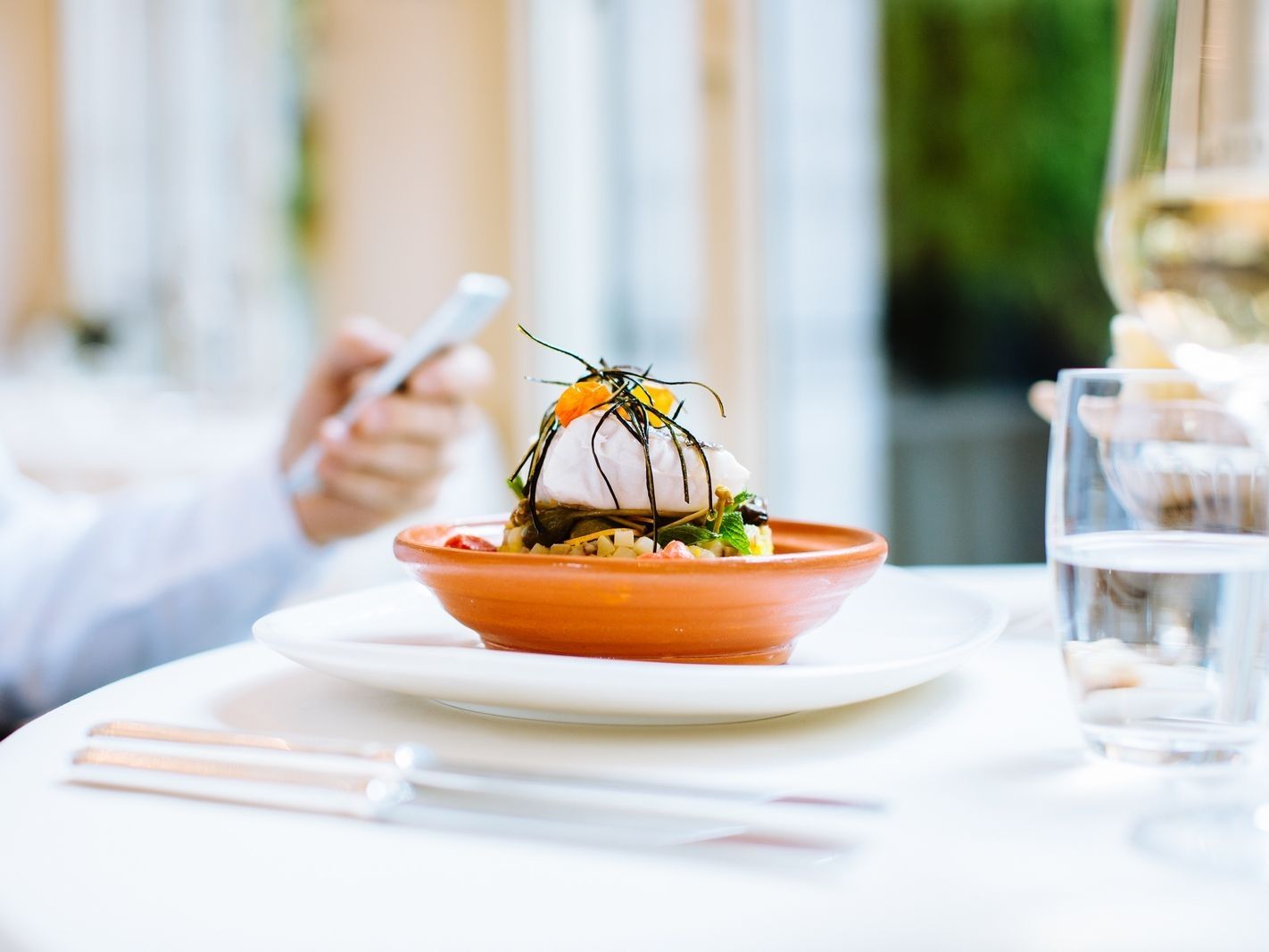 Available for SPG Members
Dine at the Doney Restaurant or Café Doney and benefit from 20% discount for lunch and dinner as SPG member Learn More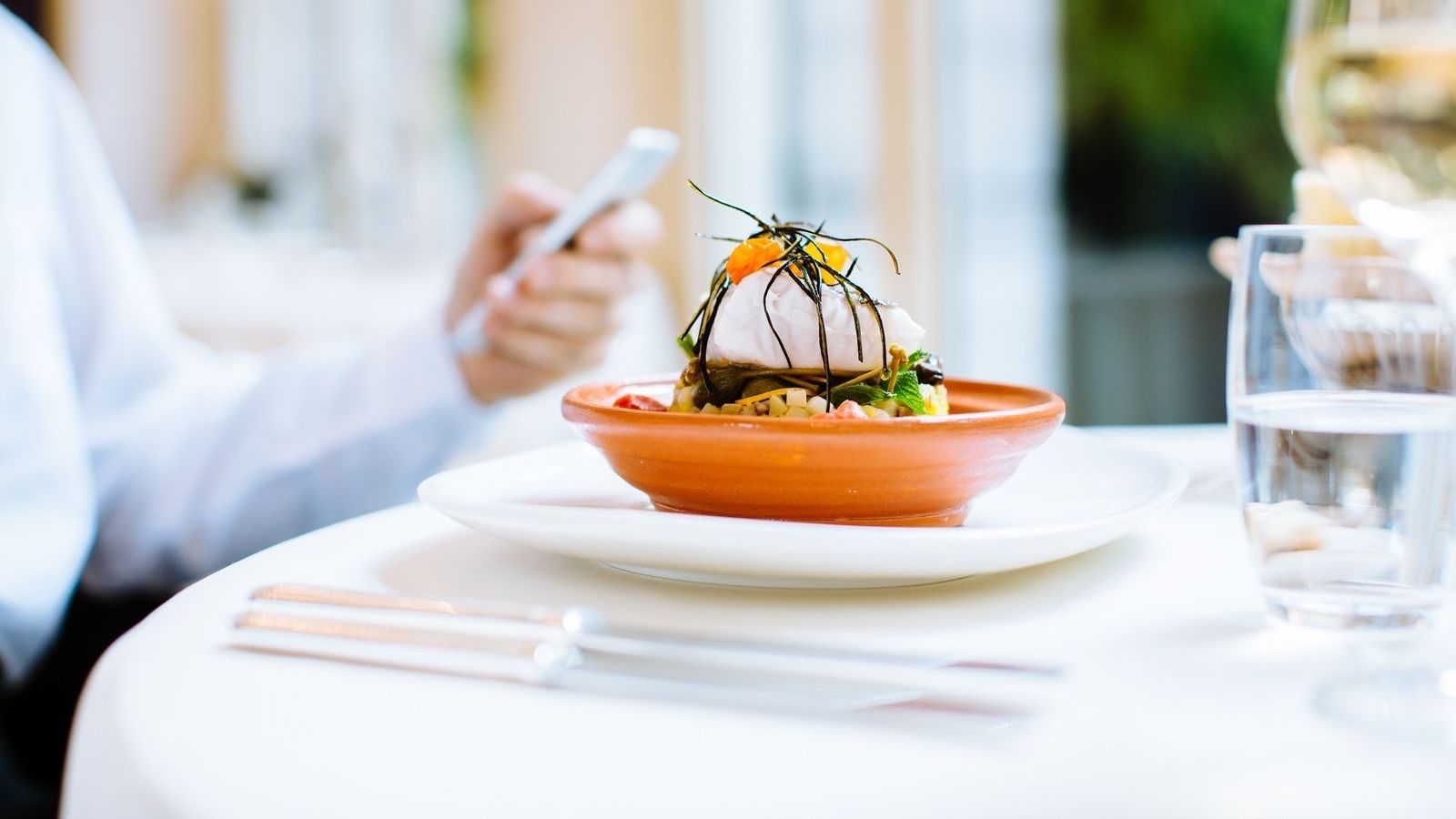 Make life delicious and save 20%
Dine with us as a Starwood Preferred Guest® member and earn Starpoints. Enjoy member-only savings of 20% for lunch and dinner at Restaurant and Café Doney and accumulate Starpoints. Start living deliciously.
Subscribe now
Membership in the SPG Program is free and is available to any individual over the age of majority that: (a) possesses the legal authority to agree to the SPG Program Terms; (b) resides in a jurisdiction that legally permits participation in the SPG Program; (c) provides valid and accurate personal information when enrolling in the SPG Program; (d) is not already a member of the SPG Program (i.e., does not already have an SPG Member account); and (e) has not previously been terminated from the SPG Program by Starwood. Discount is not valid for breakfast.
Breakfast Monday to Friday

7:00 AM - 10:30 AM

Breakfast Saturday, Sunday & public holidays

7:00 AM - 11:00 AM

All day dining

12:30 PM - 10:30 PM

Buffet lunch Monday to Friday

12:30 PM - 3:00 PM

Sunday brunch

12:30 PM - 3:00 PM