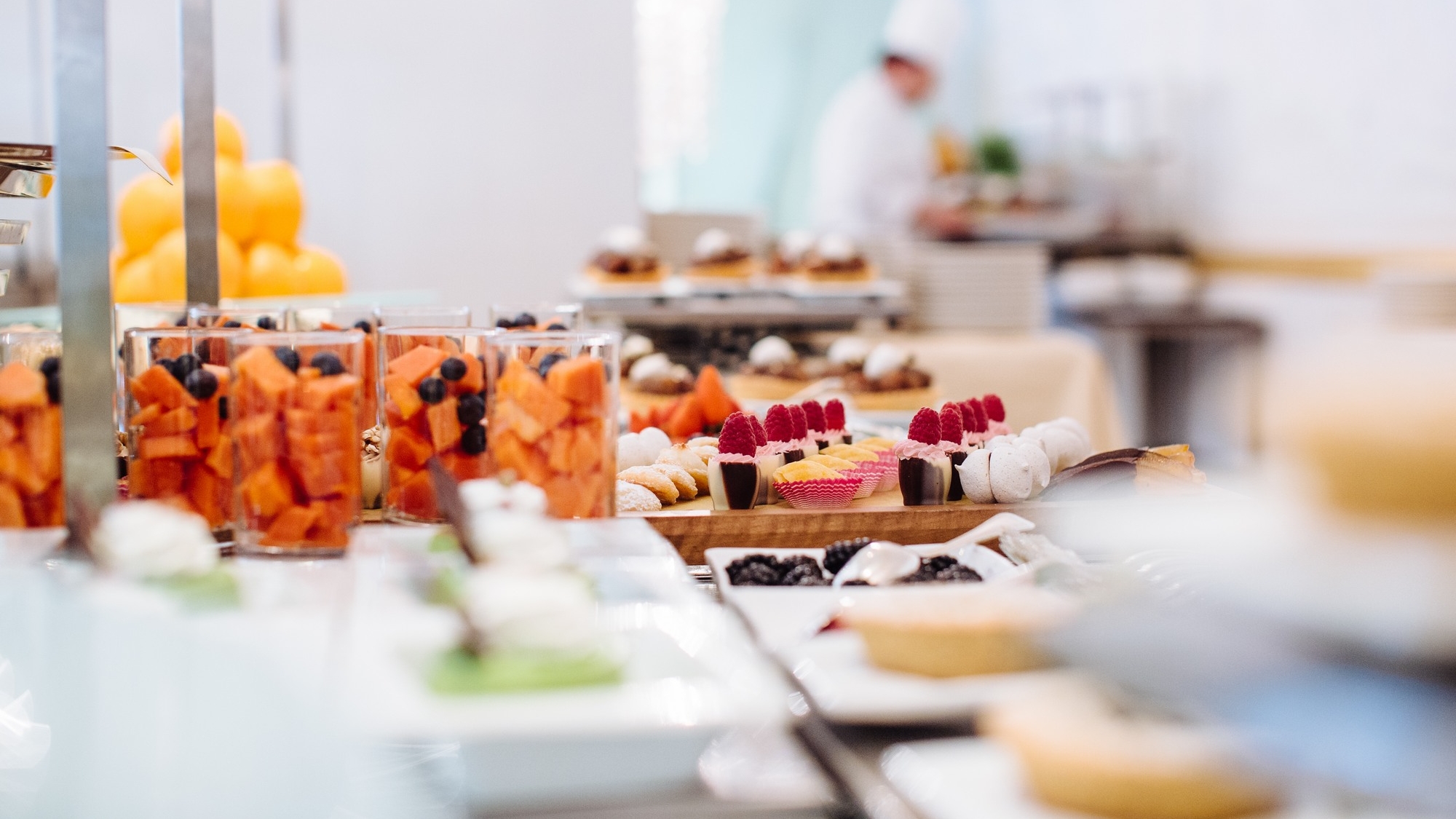 buffet lunch Restaurant Doney
Join us for a rich Buffet Lunch»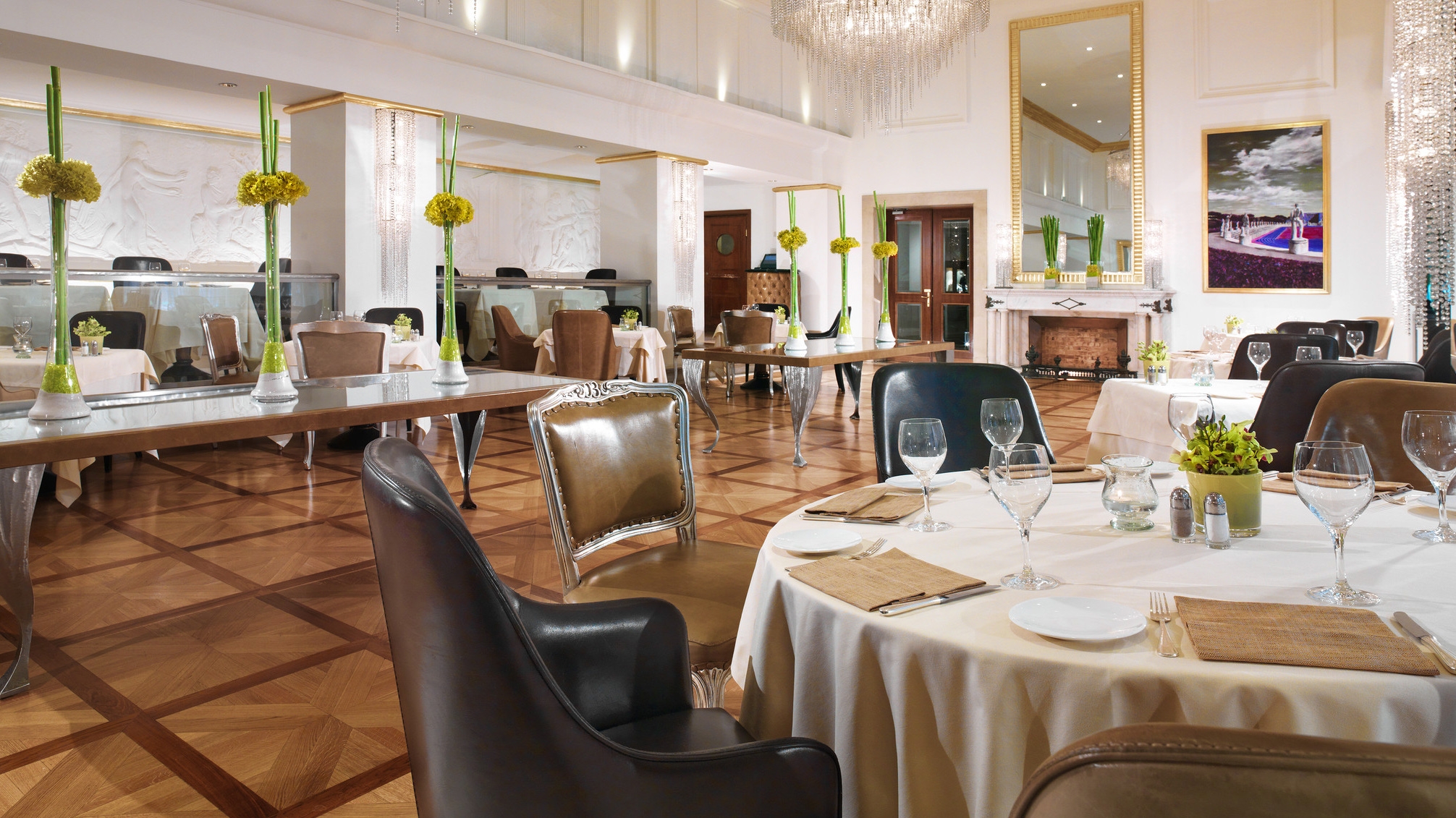 The modern design enhances the historical building's magnificent architecture
Iconic gathering points
Restaurant and Café Doney are situated on the famous Via Veneto, Rome's most elegant and celebrated gathering point. The modern design by Artestudio and Baxter enhances the historical building's magnificent architecture to provide a picture perfect setting for any occasion.
Executive Chef James Foglieni is a master of Mediterranean cuisine and presents a creative menu using the best seasonal, local ingredients.
Try our special Café Doney, a favorite local hotspot any time of the day for delicious breakfast with fresh juices or light and organic lunch. After dinner it is the hotspot of Via Veneto for a relaxing evening with friends enjoying one of the signature drinks overlooking the Dolce Vita pass by.
At Doney Restaurant, we believe that family time should be cherished. For this reason we want to treat our little guest with some special kids menu items and offer 50% discount on our breakfast buffet & lunch for our guests below 12 years old.
Special Offers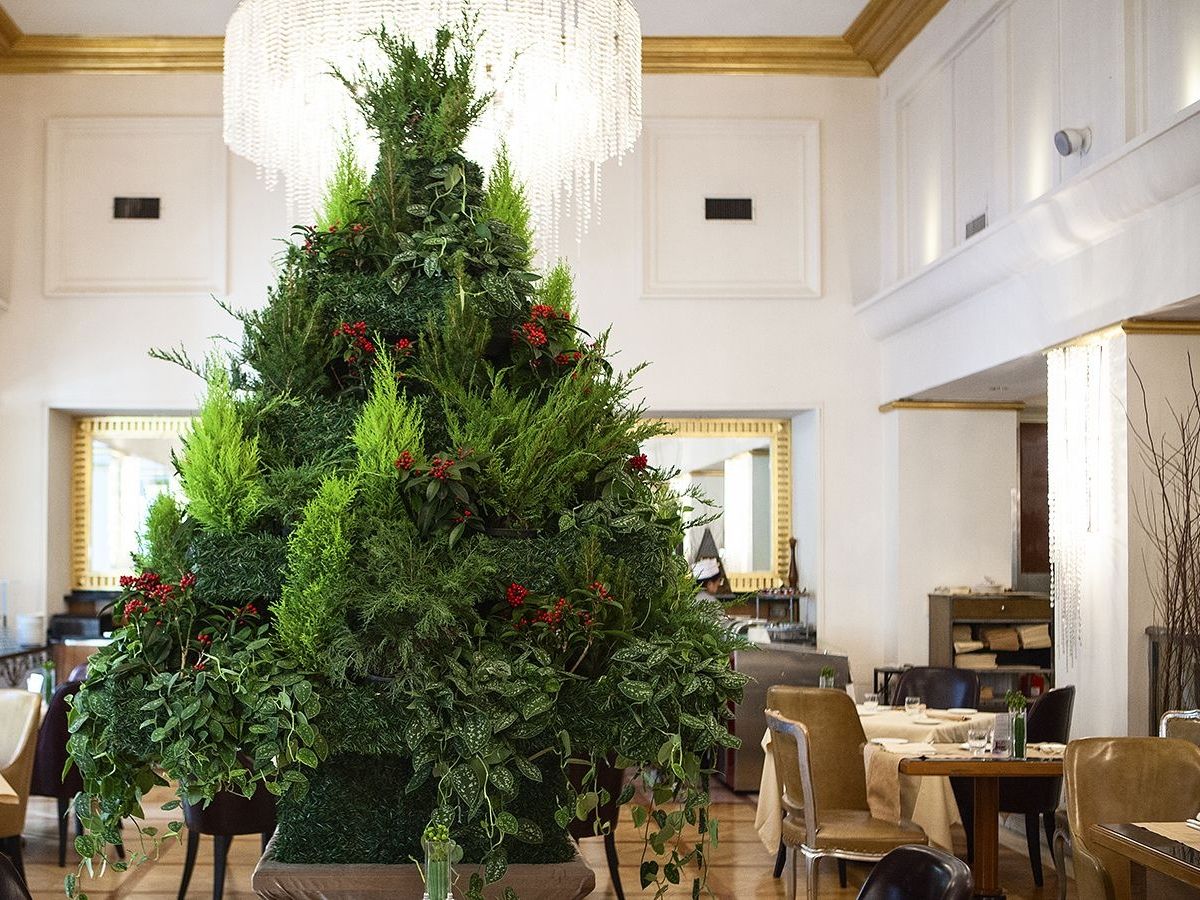 Christmas Eve 24.12 | Christmas day 25.12 | New Year's Eve 31.12
Celebrate this magical period at Doney Restaurant and discover our special proposals. Learn More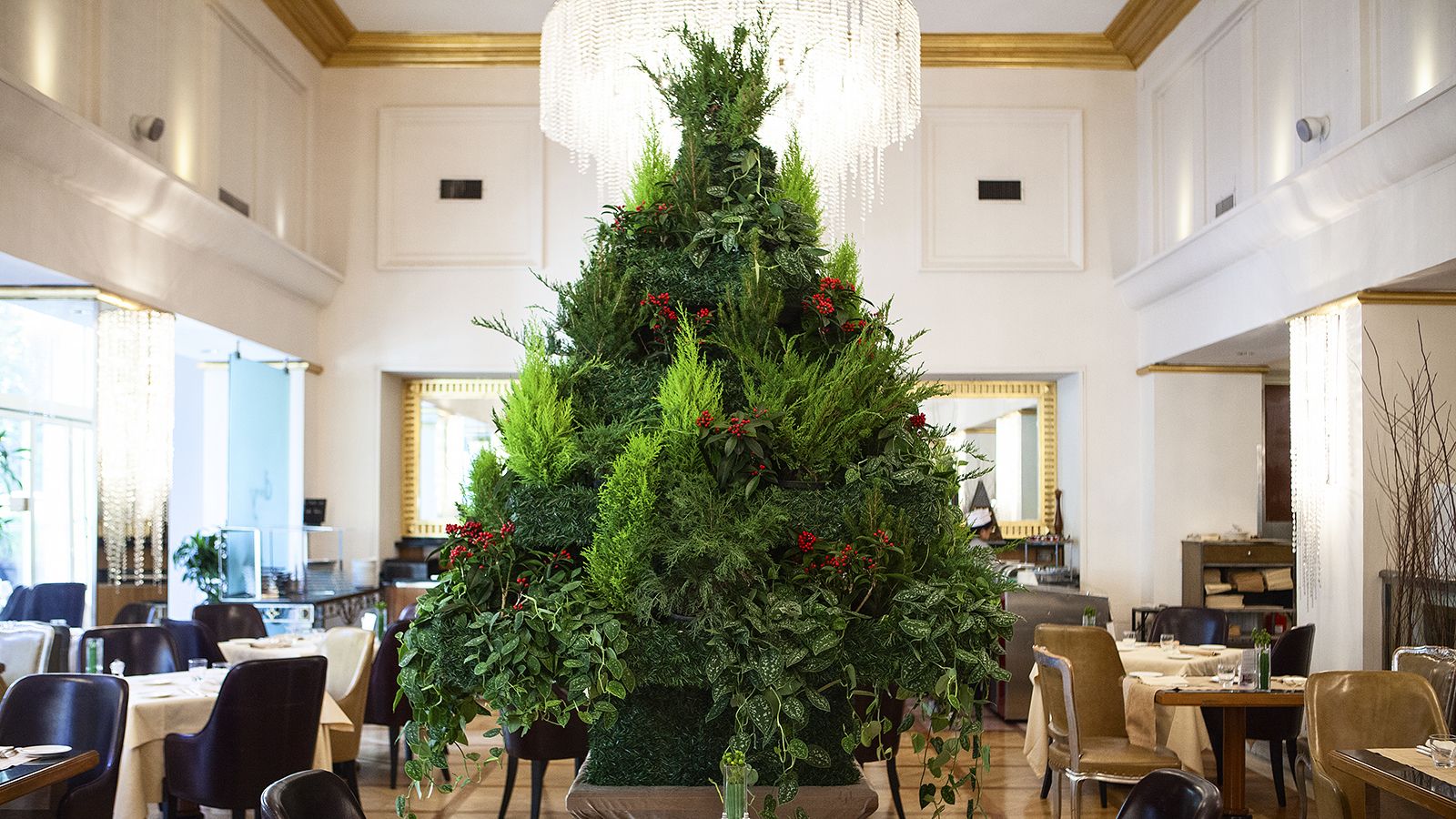 Festive Days
It's Christmas Time.
Live the experience of a culinary journey in the magical atmosphere of the Doney Restaurant to celebrate the Festive Season. Discover more about our proposals!
Discover our menus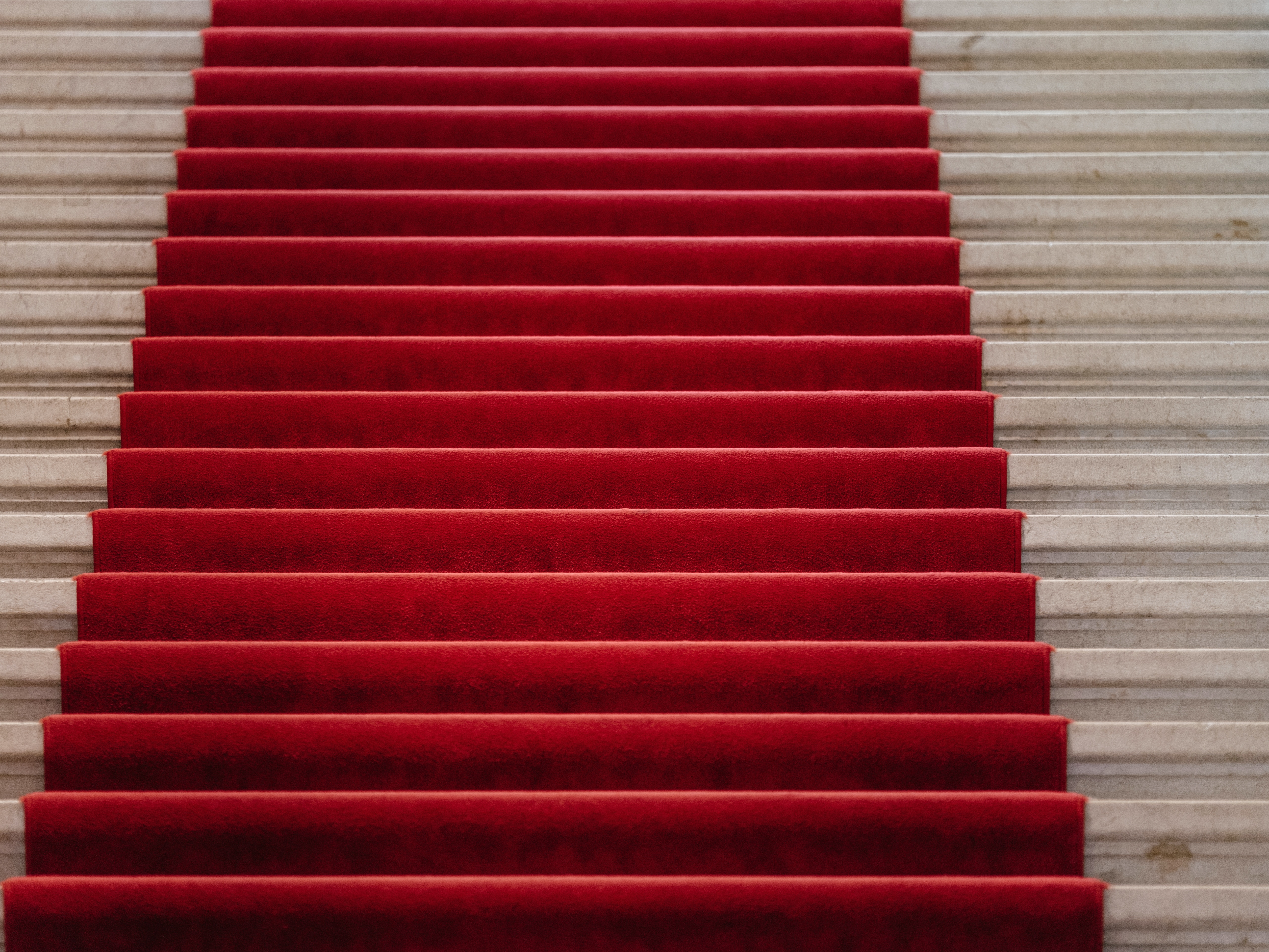 18 - 28 October
Shine like a star at Doney Restaurant tasting the Red Carpet Menu. Learn More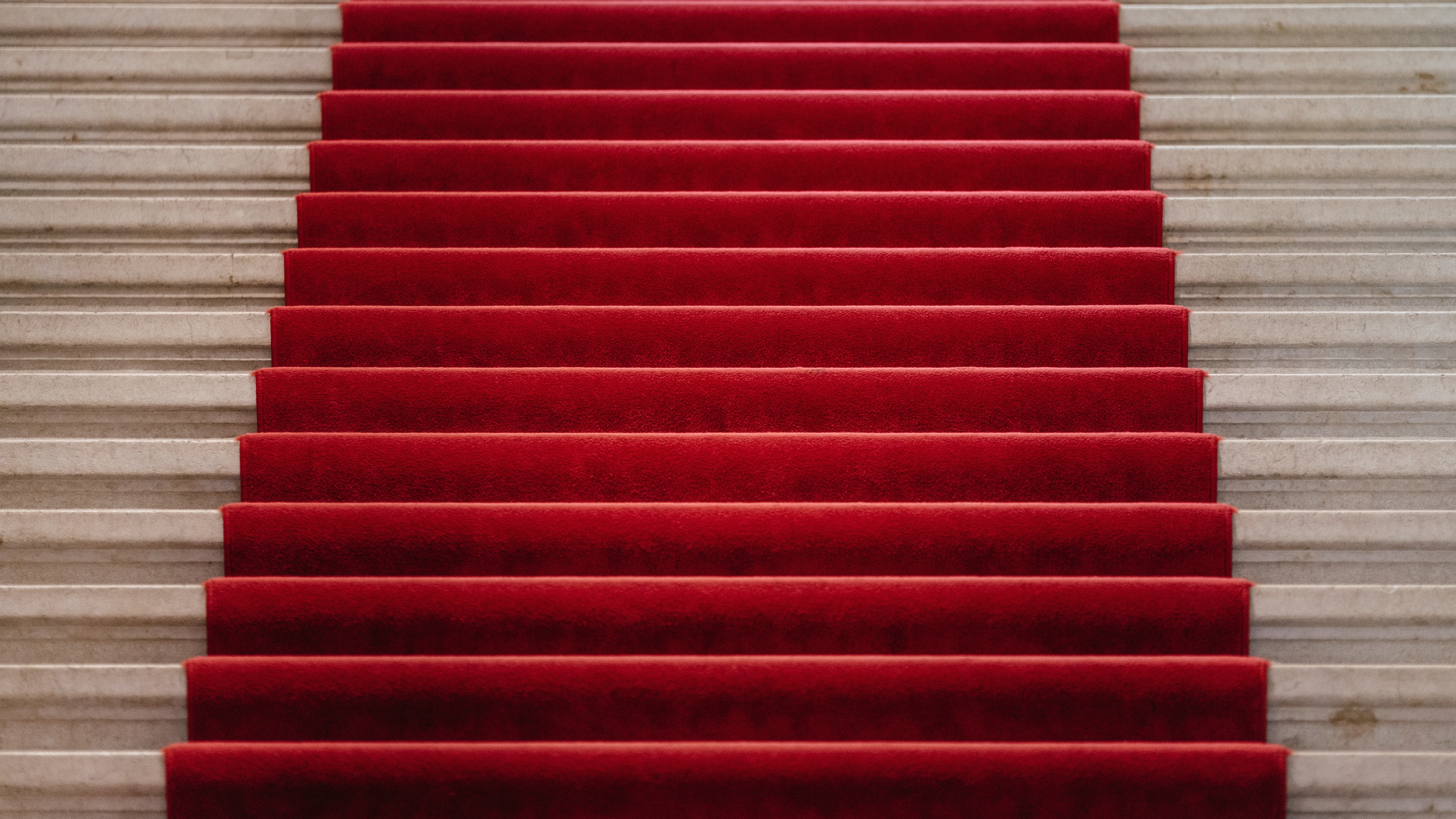 Rome Film Fest
Doney Restaurant invites you to taste the exclusive "Red Carpet" menu, in collaboration with other luxury hotels in Via Veneto to celebrate the Rome Film Fest. Discover more!
Discover our menu
31th October
Trick or treat? Discover our special recipes for the Halloween Night. Learn More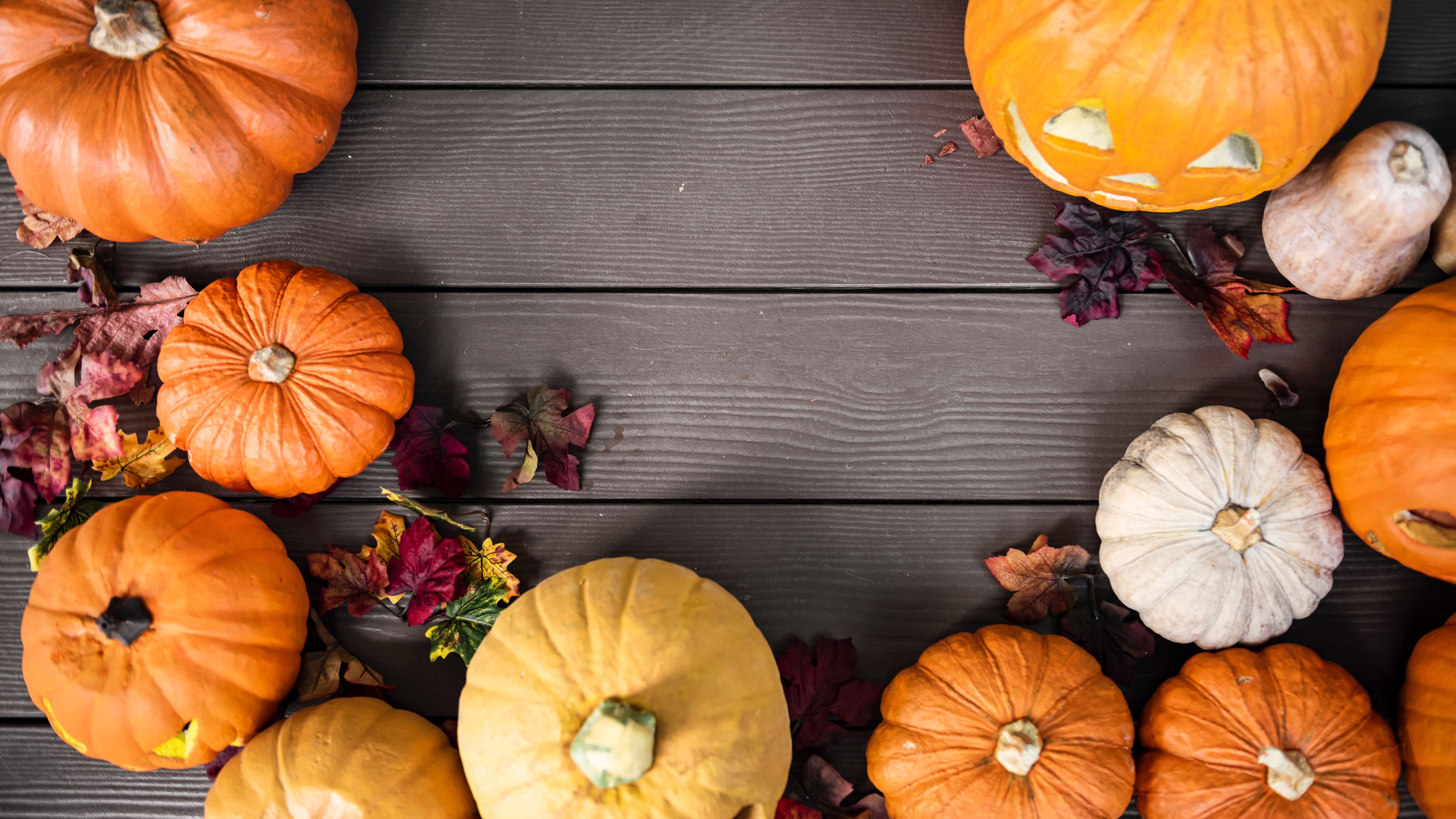 Halloween
Trick or treat?

For this unique night, our Executive Chef James Foglieni presents some special recipes dedicated to Halloween. Discover more!
Discover our menu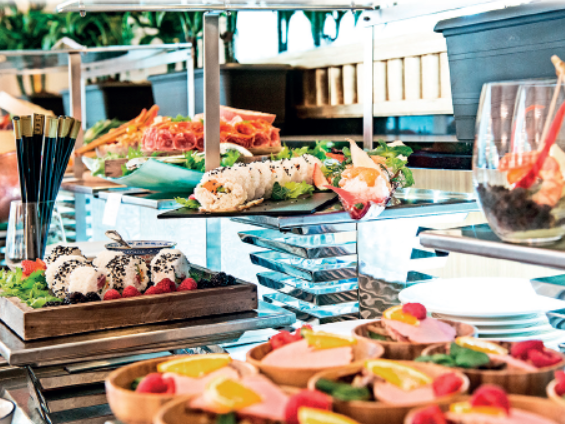 Sunday to Friday at lunch
Let yourself be surprised by a selection of seasonal dishes and local flavours available in the heart of Rome, Sunday to Friday from 12.30 pm to 3pm. Price: 32 euro per person Learn More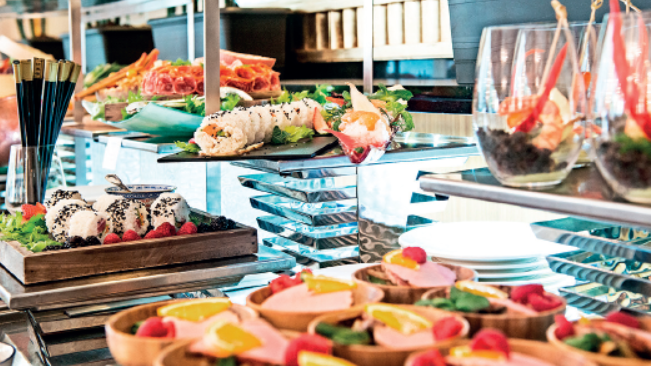 Doney Buffet Lunch
Discover a selection of seasonal and local flavours available in the heart of Rome.

And if you are looking for a light meal, dress your lunch and choose seasonal and fresh ingredients from our new salad corner.

Price: 32 euro per person, water and coffee included

When: From Sunday to Friday from 12.30 to 3pm.
Contact us
Breakfast Monday to Friday

7:00 AM - 10:30 AM

Breakfast Saturday, Sunday & public holidays

7:00 AM - 11:00 AM

All day dining

12:30 PM - 10:30 PM

Buffet lunch Monday to Friday

12:30 PM - 3:00 PM

Sunday brunch

12:30 PM - 3:00 PM